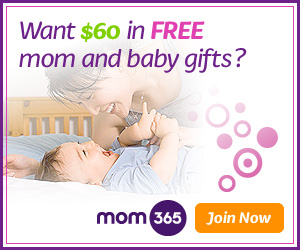 When you join Mom365 for free you will receive $60 in free gifts.
Gifts you will get:
$20 free Shutterfly gift card
$20 free Backbuddy.com gift card
$20 free keepsake from mom365 photography
Plus you will be entered to win $500 in cash and products. Please note it takes 7-10 days before you may receive these in your email. =)
This post may contain affiliate links. Please see my disclosure for more information.